10/29/2018
So excited to share with you my new Fibers in Motion venture.
After reflection this past few months, I wanted to stand up and say that I am grateful to be An American Woman…Celebrting all of the courageous women who have stood strong to ensure our freedom.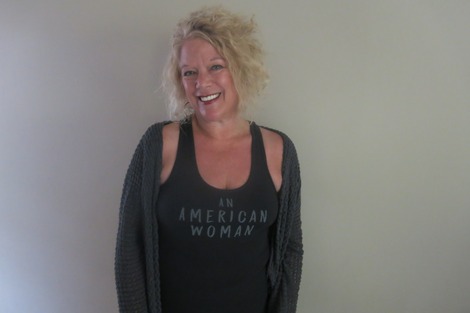 On Sale Now!
9/30/2018
What a wonderful workshop yesterday. Grateful to have such wonderful women in my life.
Namaste,
LuAnn