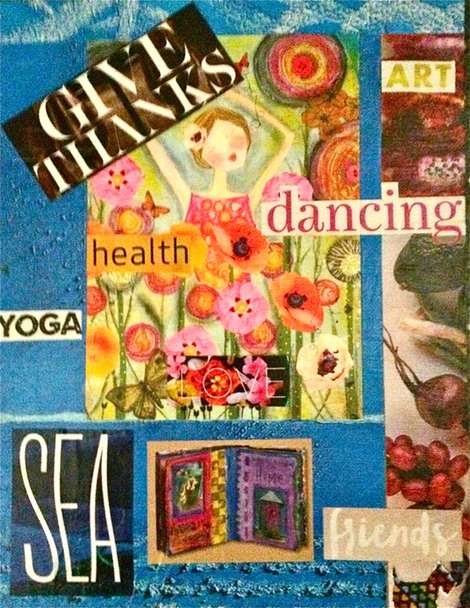 9/30/2018
What a wonderful workshop yesterday. Grateful to have such wonderful women in my life.
Namaste,
LuAnn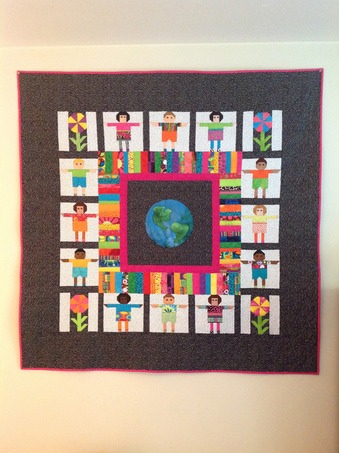 As Summer is slowly slipping away to a beautiful warm Fall, I find myself taking a few moments to catch up with everyone. I have been in motion nonstop since closing the store in Multnomah Village. It was a wonderful ten years which has opened the doors for many new exciting ventures. I spent six weeks in Bali, studying yoga, indulging in beautiful textiles, a rendezvous with my niece Jessica and her husband Scott, and long beautiful walks along the bali seashore…
Returning home, I enjoyed Sisters Quilt Show with dear friends and was delighted to see so many of you. I taught Yoga at The Royal Kids camp… 37 kids… 8 classes. At times it was like trying to keep a wave upon the shore, but so rewarding. Lisa and I just finished our 5th quilt for Care NW… it is our favorite, but we say that every year. We We delivered it to our friend Carol Parks so she can do her magical long arm quilting on our creation. We are grateful for the opportunity to help this incredible organization. The silent auction will be November 16, 2012… please check their website for details.
So everyone asks me what is next…Finally a new WEBSITE, so that I can keep connected to all of you!
 I am involved in a wonderful new company Paris Central… who does not love that city? I am designing product which will be available on Etsy and by private orders. The website will be launched by the end of September. It has been a joy designing with all of my Fibers in Motion stash that I collected for ten years… The Fibers in Motion Annex!
Anyone ready for a tour to Australia? I am teaming with a friend Patsy Lally who has been a tour guide for over 20 years to Aussie land. We will start in Melbourne for the Australian Quilt Show… Check out the tour section of our new website for details. 
Yoga anyone??? Private and semi private lessons are available. Debra Meadow will be joining me for a nutrition, yoga, stress reduction and creative workshop this February. Check out the Yoga section for details as they unfold.
To be continued…I wish you all health, peace and creativity.
LuAnn